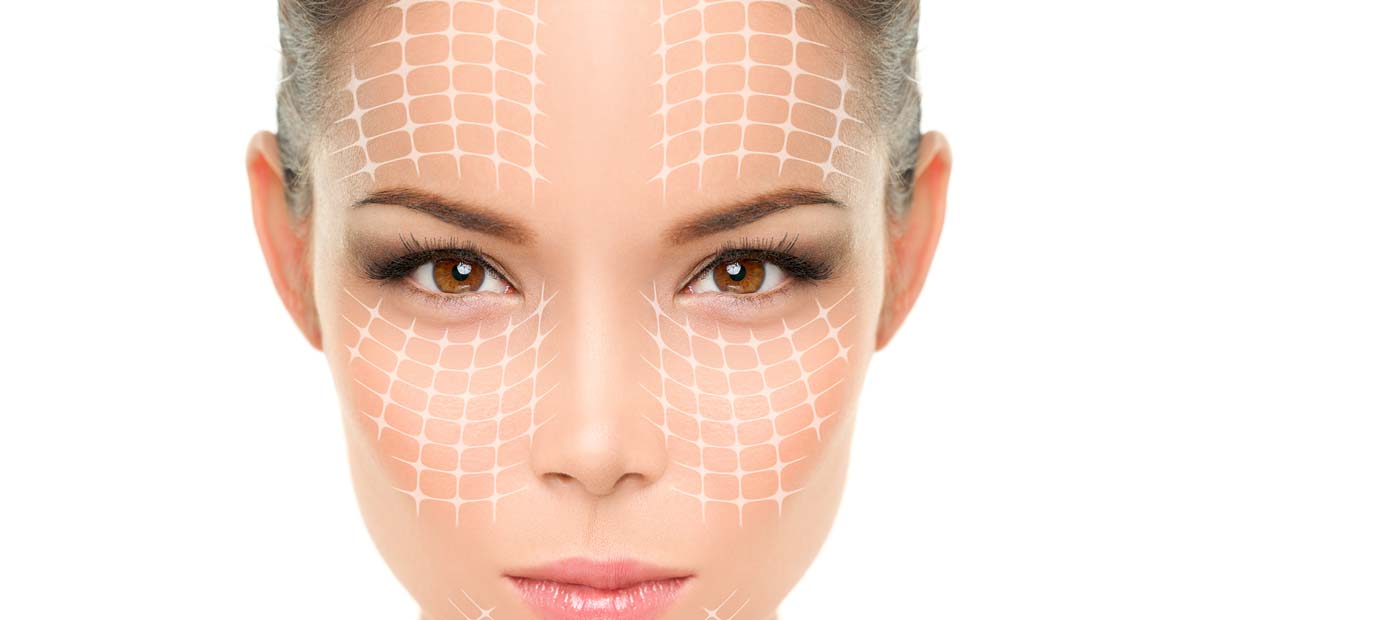 Plasma Fibroblasting is an advanced anti-aging skin treatment that is non-invasive and non-surgical. It delivers a small amount of energy, in the form of plasma arc, to stimulate the fibroblast cells, collagen and elastin fibers. It tightens, smooth and reduce wrinkles on the spot. The best part about this treatment is that results are often seen straight away. Plasma Fibroblasting requires minimal downtime so you can go about your everyday activities.
Please note that a skin consultation and analysis prior to treatment is compulsory for all clients who are seeking on having plasma fibroblasting treatment to ensure suitability.
1st appointment will be a skin analysis and consultation
2nd appointment will be preforming treatment, if all is clear during your initial consultation.
Frequently asked questions
How many treatments are required? And How long does it last?
It depends on each individual's skin and will vary from person to person e.g. some people will have deeper wrinkles and more lax skin than others so in some cases anywhere between 1-4 treatments will be needed every 2 to 6 months.
A skin analysis and consultation will need to be performed to evaluate the number of treatments required. Plasma Fibroblasting can last up to 1-2 years – depending on each individual's skin health and lifestyle. Full effect of treatment can take up to 8 weeks post treatment.
Does it Hurt?
Each client is required to supply and apply their own numbing cream - applied 20-30min prior to your treatment. This topical aesthetic cream will minimize any discomfort and allow you to feel more comfortable during the procedure.
What will my skin look and feel like post treatment?
You will have tiny carbon crusts (small tiny dots) on the surface of the skin, around the treated area. These will last for about last 5-10 days before they naturally lift and fall off on their own. Your skin will also feel flushed, warm and tight almost like a sunburn sensation. Some swelling may occur especially when treating the eyes but it will subside in a couple of days and it is perfectly normal for swelling to occur. It is important to apply the correct skincare creams and serums to the treated area post treatment as this will ensure you have a great recovery.
Are there any side effects?
Even though risks are very low with Plasma Fibroblasting the following can occur: Redness, swelling, itching, pigment changes (post inflammatory hyper-pigmentation or hypo-pigmentation – this is why consultation is a must), crusting, blisters, burns, scabbing, scarring, bruising, pimple like bumps on the surface of the skin, dry skin, and infections (post treatment skin hygiene and skincare is important and a must).
Contraindications
Please note if you have any of the following medical, skin, or general conditions we will not be able to perform Plasma Fibroblasting as they are contra-indications to the treatment. Plasma Fibroblasting is only suitable for light-medium skin tones (1-4 on the Fitzpatrick skin scale). Anyone with a darker complexion is at risk for Hyperpigmentation.
Keloid Scarring
Glaucoma
Pace makers or defibrillators
Diabetes
Anticoagulants
Poor healing disorders
Excessive UV exposure in the last 2-4 weeks
Cosmetic injectables within the last 2-4 weeks
Prescription exfoliates
Recent sunburn/sun tan/ fake tan
If you have or suffer from hyper-pigmentation
Cold sores
Pace makers
Pregnant or breast feeding
Active skin conditions/infections
Open wounds or lesions
Autoimmune disorders
Vitiligo
Metal plates and pins
Cardiovascular disease
Skin Cancer
Cancer
Malignant moles or unknown bumps and lumps
Blood thinner medications
Topical and oral acne medications
Herbal Prescriptions such as St Jonh's Warts, Gingko Biloba, Citrus Oils HRT (not excluded from this treatment but extra precautions are applicable in these cases)
Pre-Plasma Fibroblasting Recommendations
Do not wax, pluck, use depilatory cream or undertake electrolysis for 2 weeks prior to treatment and in between treatments.
Do not use prescription strength exfoliates, creams, serums, Retin A, Retinol, AHA for 2 weeks prior to treatment.
Avoid tanning. A sunscreen with SPF of 30+ should be worn on the area been treated.
The use of Vitamin A, B C and Tyrosinase inhibitors are to be used in the area 4 weeks prior to having the treatment done.
Forehead | $600
Crow's Feet | $250
Eyelids-Top | $360
Eyelids-Bottom | $360
Middle Brows | $200
Nose Contouring | $300
Nasal Folds | $400
Facial Cheeks | $500
Marionette Lines | $260
Lips | $350
Chin | $250
Jawline | $600
Full Neck | $700
Turkey Neck | $400
Hands | $450
Start your skin journey today!